This brilliant Hangman game for the Blackberry smart phone is one of
the very best we have played and kept us engrossed for hours at a time.
The game itself is very well made and provides the gamer with the
chance to play one of the best puzzle based video games of all time
that has been entertaining gamers for many years.
The aim of the game is for the player to try to find a pre chosen
word by picking random letters which they feel will in the chosen
word.
Players must do this within a certain amount of choices as each choice
that is wrong costs the player a piece of the puzzle which will
ultimately hang your player.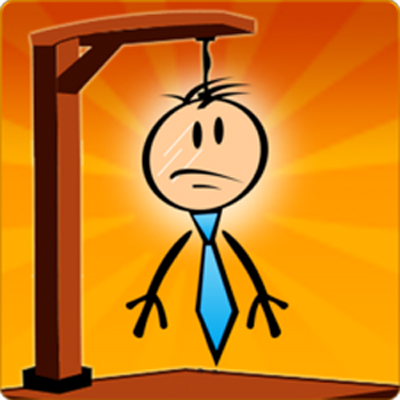 The game itself has very good graphics which depict the game
perfectly and offer you a crystal clear set of imagery throughout.
Where this game excels is in its game play as it is highly addictive
and more importantly great fun for all ages and we here at games99
feel it is worthy of the 10/10 rating that we have bestowed upon it.
You can find this game via the Blackberry webpage which is at :
Blackberry - http://appworld.blackberry.com