Blackberry Space Blast is the all new mobile game that has been
received with open arms by gamers all over the world due to its
high entertainment and excitement value.
The game bases itself on the traditional space invaders games
that were so popular in the late eighties but the game also
applies a twist to the genre and offers the gamer so much
more.
The game sees players being required to guide their space ship
to destroy countless meteors which are heading straight for
Earth and they will need to destroy them all if they are to
save the planet from destruction.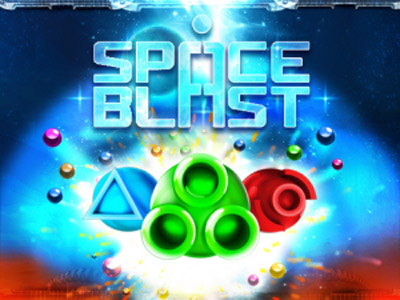 The game which has become very popular offers very good
graphics for a mobile based game and this only acts to
improve the overall quality of the game.
In regards of game play this is where this game comes into
its own as it is simply immense and we loved very minute
of playing it and thus Games 99 have given it a rating of
8/10.