Xbox Binary Domain is the all new and extremely exciting first
person shooter game from the team at Sega which has been hailed
as possible the best ever video game from this category.
The game takes players into a futuristic world where the
Earth is under attack from viscous and blood thirsty aliens
who are hell bent on destroying mankind and everything we
stand for.
Players will be required to fight a large number of battles
across many different landscapes and will need to lead their
team of troops to victory over their enemies.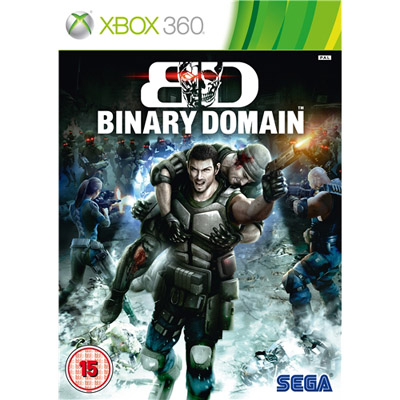 This game has some of the very best graphics we have ever
seen in a shooter based game which really do offer one of
the most realistic battle experiences we have ever seen.
The game also has outstanding game play which has the
effect of keeping gamers glued to the screen for hours
on end and this is why Games99 have awarded this title
a rating of 9/10.
Official Binary Domain Website