Xbox L.A Noire is an all out marvel of a game which sees players
thrust back in time to the 1950`s where they take on some of the
most challenging mission we have ever seen.
The multi award winning team at Rockstar games have done a very
good job in depicting the era so that it is extremely believable
and fun and offers a unique insight into this time frame.
Players will be tasked with completing many challenges which
will take all of their skills if they are to be successful and
complete the game.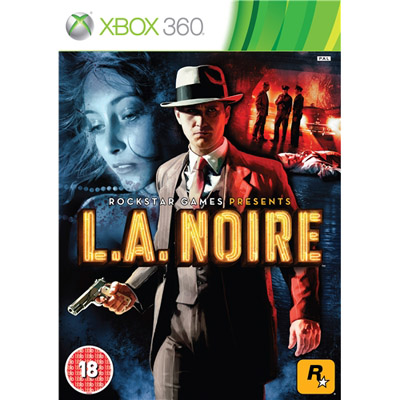 Graphically this game is one of the best we have ever seen and
delivers what it should do perfectly which makes the game so
much better and more fun to play.
Games99 have had many an hour of fun playing this game and due
to being so happy with this game we have awarded it a rating
of 10/10.
Sale