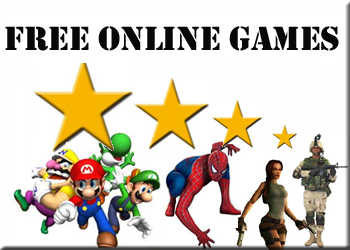 Welcome to Games 99, a free online gaming resource. We also supply games from Adventure games to sports games in our online games store. In addition we also supply Mobile Games resources for IPAD, IPhone users free of charge. Useful Gaming Resources have been added below:
Google Mobile
Android Mobile
Google Play
Games Shopping Cart

Free Games

The team at Games 99 offer a Free service, supplying the latest resources for Free Online Games. We also sell the latest Console Games for PS3, Xbox and Nintendo.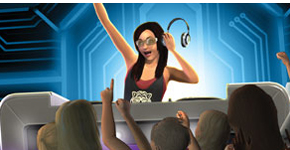 Free Online Games
We supply Free Games resources for all of our online readers and subcribers to enjoy.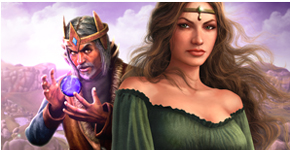 Adventure Games Online
A full list of the latest Adventure games available online and for games consoles.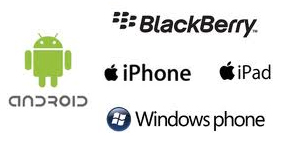 Free Mobile Games Resources
A great selection of Free Mobile Games for mobile phone and tablet devices.
Free Mobile Games

Our Games Twitter - Follow me