Xbox Halo 4 is arguably one of the most highly anticipated video
games releases of the year and this long running series of games
has set the standard for video shooter games.
The game is set in a futuristic world where you the player take
the role of a marine commando in a dangerous fight for survival
against countless waves of evil alien hordes.
The game is set over many varying levels such as dark caves and
crevices where you must be at the top of your game to avoid your
enemies or risk yours and your teams destruction.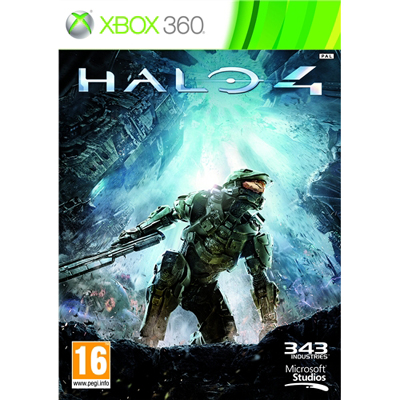 This all new edition of the game for us is the pick of the bunch
as we were kept completely captivated from start to finish and
could just not put the game down which is always a great sign.
Graphically it is immense and the same for the game play so
the Games99 team has no trouble awarding this awesome title
with a rating of 10/10.