Welcome to the No.1 Games Store in the UK – Games 99!
Our team scour the internet and high street shops to find the rare, unusual and damn right exciting console and computer games.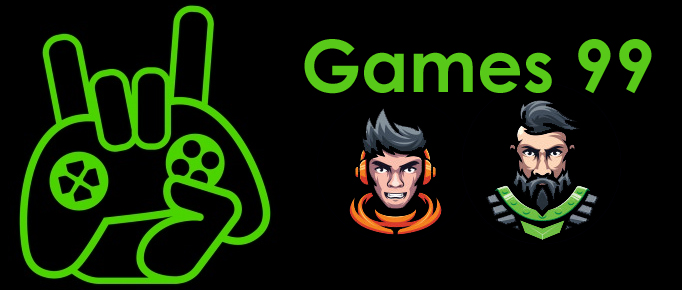 The Top Games of 2019-2020
Check out the Top most played and sold games of 2019 – 2020.
The Most Viewed Games on Games 99
Check out some of the most viewed games of 2020 below:
We are a safe and secure website that has been certified by McAfee Secure
Check out our games catalogue via the images below: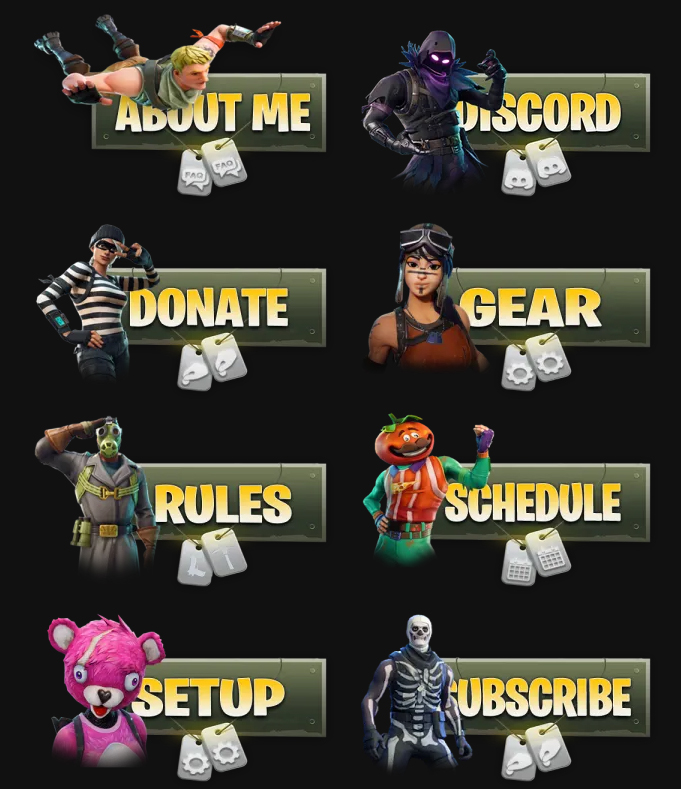 Game Development Resources
1. Minecraft Building Knowledge
3. Microsoft MSDN engineer resource
4. Alternative MSDN developer resource
5. Pro Football developer resource
Updated – 15th July 2022