Xbox Raiden Fighters Aces is an all out battle of a game which
takes the arcade game to a whole new levels and offers gamers
the chance to experience the fast paced action of in flight
battle.
The game takes players into the world of combat aviation as
they face countless enemies as they attempt to clear the skies
of all enemy forces.
Players will face a series of combat situations across many
different locations and will face some of the most challenging
tasks a air force pilot can ever face.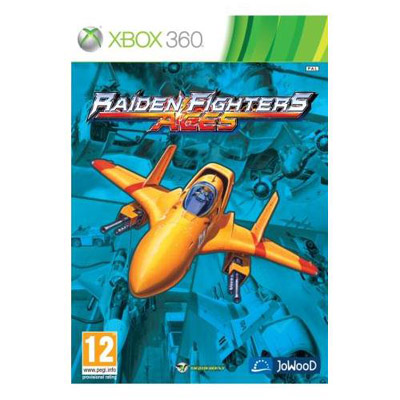 The game itself is one of the most exciting we have seen and
provided us with some of the most entertaining fun we have
ever had in a game of this kind.
The graphics and game play are simply stunning and offer the
gamers hours of endless fun and this is why our team here at
Games99 have awarded this game a rating of 9/10.
Official Raiden Fighters Aces Website
Sale