Blackberry Forces Of War is the all new war based game for the
Blackberry mobile device that the gaming world has been talking
about for some time.
The game allows players to use their mobile devices to play one
of the most action packed and addictive war based games in the
world today wherever they are.
Players will need to guide their team of crack infantry troops
into a wide variety of missions where they must take out
enemies, destroy facilities and many more.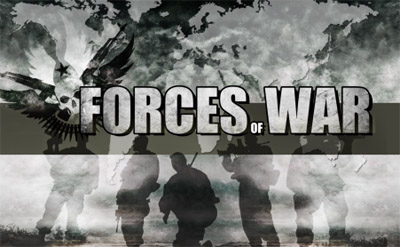 Many people think games for mobile devices can not give the
same effect as those on gaming consoles but for those people
all we can say is you must try this game before making that
assumption as it is truly marvellous.
The game has incredible graphics and an all new innovative
game play engine that makes it totally unique to anything
you have ever seen before in a mobile game and this has
earnt this game a rating of 8/10 from the Games99 team.
Official Forces Of War Website