PC Blood Bowl is an all new game from Cyanide Entertainment
which has had many of the worlds leading gaming experts
raving about it as it is so good.
The game is set in a futuristic time where there is an all
new but brutal sport which has taken the world by storm and
is growing in popularity every single day.
Players will need to guide their chosen team against some
of the most dangerous and skilled teams in the division as
they attempt to wrestle the championship title away from
them.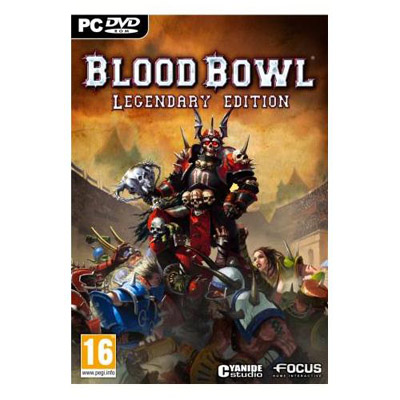 When it comes to graphical content and make up you will
find it hard to find a game much better than this is right
from the off the game is one of the best we have ever played.
The graphics really do make the game play much better as
they are so smooth running and visually stunning and this
is the reason our team here at Games99 have awarded this
title with a rating of 9/10.