PC Far Cry 3 is one of the worlds most well known and popular
first person shooter games and since it has been released it
has been nominated for countless awards from leading gaming
bodies.
This game offers modern military combat like it has never
been seen before as players will be required to lead their
forces against many foes who are intent on wiping your
team of the battlefield.
The game makes use of both a story mode where you can play
independently as well as offering an innovative online
multi player facility to play against your friends and
family.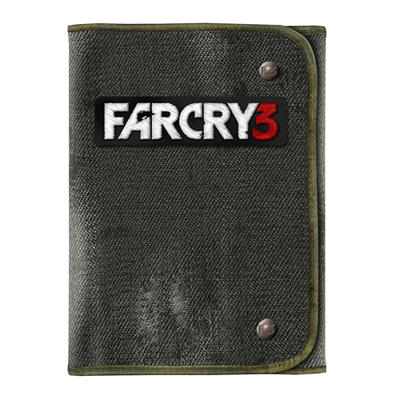 For those of you who have played the previous editions of
this exceptional game you will immediately notice just how
much the graphics of this game have been improved as they
are now some of the best you will ever see in any game.
We here at Games99 absolutely love this game and could not
put it down so we have decided to award this game with a
great rating of 9/10.