PC Football Manager 2012 is by far one of the best and most popular
football video games of all time and has won many awards across the
gaming world since it was first released.
The game itself allows the gamer to lead his or her favourite
football team to domestic and European glory as you take over
the complete running of the football club of your choice from
any league in the world.
The game offers you the chance to make signings, sell players,
set tactics and strategy, arrange friendly games and run the
financial division of you club.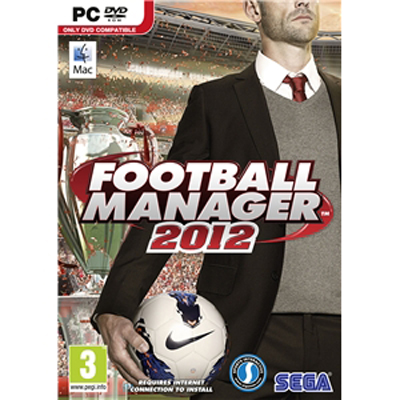 The game offers gamers the most realistic sports simulation games
of all time and its graphics are very good indeed and run
effortlessly.
The game has also been much improved in the way of game play and
it is now more addictive than ever and we here at Games99 are
happy to give this great game a rating of 9/10.
You can find this games official website at :
http://www.footballmanager.com/