PC GT Legends is the latest racing based game from the iconic team
at Atari Games which has received many excellent reviews from
gamers and leading critics from all over the world.
The game allows players to choose from a multitude of high end and
spec super cars which will then be raced against some of the most
successful race drivers in the world today.
Players will find a host of race tracks which will challenge them
to the best of their ability and as well as this players can now
also compete online against their friends and family.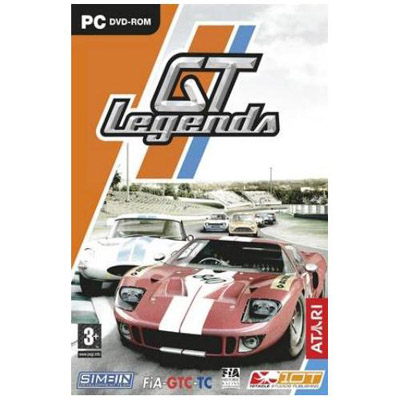 When it comes to graphics you will find it hard to find any better
than this game as it is simply superb from start to finish with
brilliant scenery and detail throughout.
Where this game excels is with its game play as it challenges
gamers to be at their very best if they wish to win and this is
why Games99 and its team have given this game a rating of 9/10.