PC Need For Speed Carbon is one of the most exciting and fun
games from this long running and extremely popular video
games series which has won many awards along the way.
Players will once again experience the high flying world
of the professional street racer as they embark on the
ultimate challenge of your driving skills.
You will be required to use all your skills to defeat as
many of the worlds best drivers as you possibly can on
your way to claiming the prestigious title.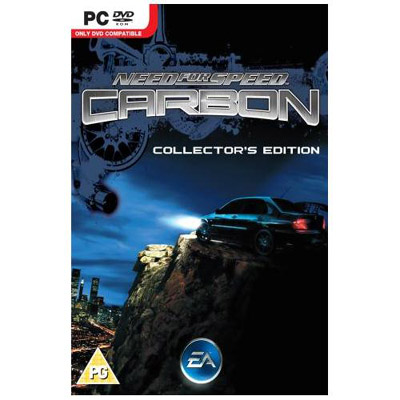 For those of you who love this series of games we are
glad to tell you that this game is as good as any of
the series as it offers some of the most smooth
running graphics we have seen in a racing game.
The game play is also exceptional to say the least
and this coupled with the graphical capabilities
of the game is why we at Games99 have awarded this
title a rating of 9/10.
Official Need For Speed Carbon Website