PC Space Invaders sees one of the worlds most popular and iconic
video games finally take it first steps into the PC gaming
world and right from the start this game does not fail to
deliver in any way, shape or form.
This excellent historical game has been revamped and upgraded
considerably since the original and is now more life like than
it has ever been and this new version of the game offers the
gamers the chance to experience the game that paved the way
for the way we play games today.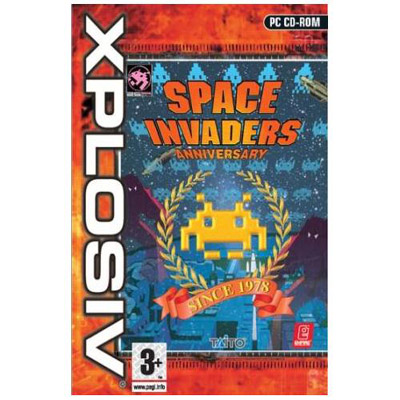 If you ever played the original game then you would remember
the basic graphics that came with it but this new edition has
transformed the game completely by its ground breaking
graphical improvements.
As ever the game play is highly addictive to say the least
and offers the gamer many hours of highly entertaining fun
that they will never forget and this is why we at Games99
have given this title a rating of 7/10.
Official Space Invaders Website