PC Space Marine is an all new and completely compelling action
and adventure game from the team at THQ which has received many
rave reviews from across the gaming world due to its innovative
concepts and gaming qualities.
The game is set in a futuristic time where man has branched out
into space and find themselves under attack from a group of
blood thirsty alien forces and gamers must do their very best
to lead their crack squad of space marines into battle against
them for survival.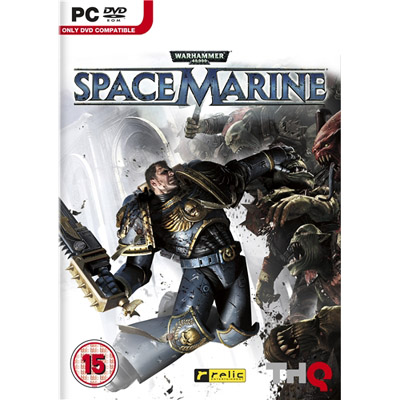 The game uses its jaw dropping graphics to showcase the
awesome visuals encased within the game which really does
make the game come to life and offers a new wave of realism
hardly ever seen in a game of this type before.
When it comes to game play you will not be able to find any
better game as it is completely addictive and extremely
enjoyable from start to finish and this is the reason our
team here at Games99 have given it a rating of 10/10.