PC Toca Race Driver is one of the most popular and enjoyable PC
racing games of all time and has won the hearts of many racing
game fanatics all over the world.
This great game from one of the most iconic video games
development teams which are Codemasters offers you a
revolutionary insight into the world of the professional race
driver.
Players will be required to race against some of the most
devastating and successful drivers in history as they attempt
to rip the world championship title away from their hands.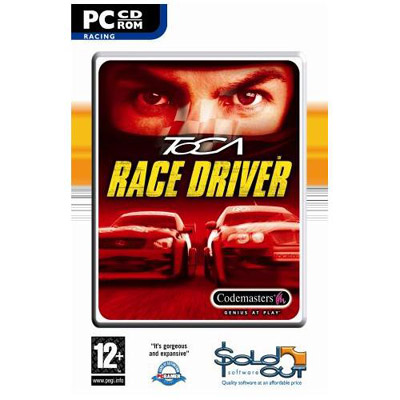 Since we have been reviewing games we have come across some
of the most graphically sound games around and this game falls
into that category easily as it is just brilliant from start
to finish.
We also loved the game play of this game and found it to be
highly addictive to say the least and this is why our team at
Games99 have given this excellent title a rating of 9/10.
Official Toca Race Driver Website