Wii Sonic Black Knight is the all new and extremely popular
edition of one of the worlds longest running and multi
award winning video games series that has been at the top
of its game for over twenty years.
This all new edition which has been created once again by
the iconic team at Sega offers some of the most entertaining
and addictive fun you will ever see in a game of this type.
Players will once again need to guide sonic through many
different levels whilst collecting as many gold rings as
possible as they attempt to defeat Dr Robotnik and his
evil armies.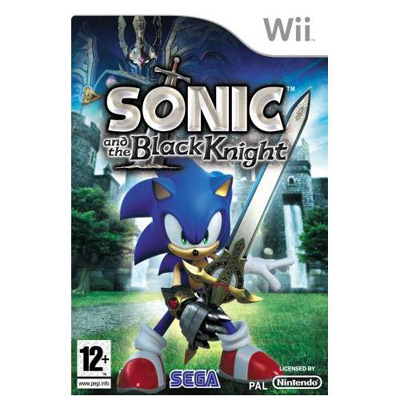 Over the years we have seen many games from this great
series but we have to say we have played no better than
this all new edition as it is simply stunning in every
aspect of the game.
The graphics are brilliant and so is the game play which
we found highly addictive and thus Games99 have chosen to
award this game a great rating of 8/10.
Official Sonic Black Knight Website