Wii Harry Potter Deathly Hallows sees the next instalment of the
worlds largest movie game franchise which has taken the world by
storm ever since the first games from the series were released.
This all new game once again follows the story of the iconic
Harry Potter as he once again does battle with the forces of
darkness and more importantly his arch nemesis Lord
Voldermort.
Players will be required to lead Harry across many different
landscapes and missions where they will need to successfully
complete a variety of tasks which will end the dark lords
rule forever.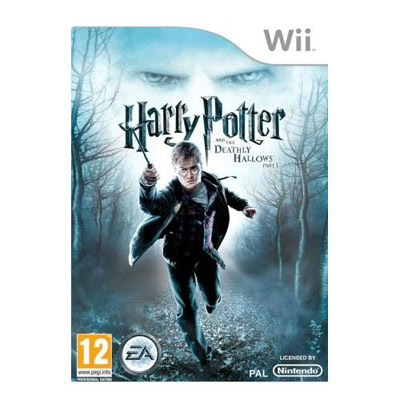 As you would expect from a game created by EA Games this title
has some of the best graphics and visuals of any game in the
series and you will immediately notice just how good the game
is once you begin to play it.
The game play is also very good and easy to follow and after
many hours of playing this game we here at Games99 are proud
to award this title with a rating of 8/10.
Official Harry Potter Deathly Hallows Website