Wii Red Steel is an all out action adventure game from the iconic
video games development team at Ubisoft which has received many
brilliant reviews from leading games critics ever since it was
first released into the gaming market.
The game itself require gamers to undertake a wide variety of
missions as they battle bad guys galore on the way to freeing
your family who were kidnapped by evil gangs.
Players will need to negotiate a huge array of levels using
all their skills to defeat and destroy everyone involved in
the families abduction.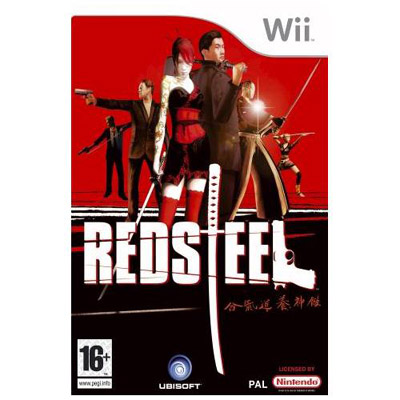 This game is absolutely fantastic in the way of both game play
and graphics and each of these aspects make it one of the best
games we have played this year.
After many hours of reviewing this game we found it to be
totally flawless and hence have delivered it a rating of 9/10.