Wii Bermuda Triangle is one of the most exciting and entertaining
video games releases of the year so far and is jam packed with
fun for all levels of gamer.
The game thrusts players into the supernatural world of the
Bermuda triangle as you attempt to lead your fleet of ships
through the dangerous waters before you end up disappearing
like so many have before you.
The game is excellent in many ways and offers a refreshing take
on the classic arcade game and we are more than sure you will
love it like no other.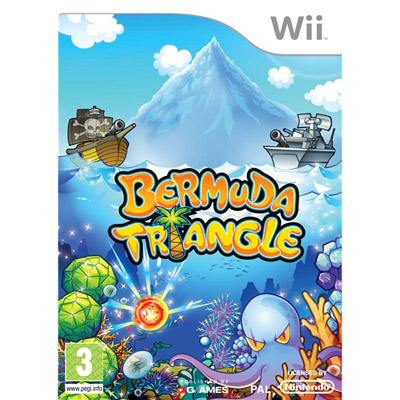 Games99 have played this game for some time now during our
reviewing process and we have to say that this game is a
barrel of fun from start to finish.
The graphics are great and so is the game play and this has
prompted us to award this great game with a top rating of
9/10 for quality and value.
Official Bermuda Triangle Website