Wii Metroid Prime is the ultimate video gaming experience that
has set the gaming world on fire ever since it was first
released to all our gamers.
The game challenges players to complete a wide variety of
breath taking tasks on their way to freeing the land from the
tyranny of the evil dictator who has taken over the throne.
This game is highly entertaining and great fun throughout
and we are sure that fans of the first person shooter genre
will absolutely love this title.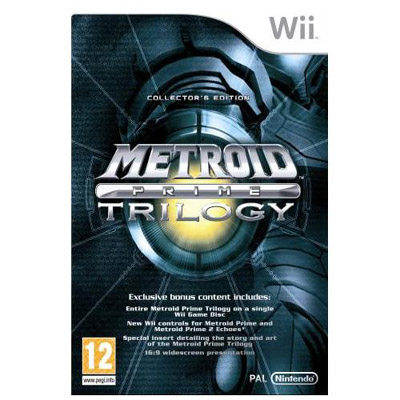 We here at Games99 absolutely love this game as it is quite
unique for a shooter based game and offers endless hours of
high quality fun for all who play it.
The game play and graphics are sensational to say the least
and after many hours playing this game we here at Games99
have finally chosen to award this game with a rating of
10/10.
Official Metroid Prime Website