Wii Shaun White Snowboarding is the all new snowboarding game
which has been welcomed with open arms by gamers all over the
world as it offers them the chance to experience one of the
most highly entertaining and adrenaline pumping sports in
the world today.
The team at Ubisoft have done a fantastic job of creating this
top game where players can take over their favourite stars as
the attempt to win the coveted world championship title and
thus become the best snowboarder in the world.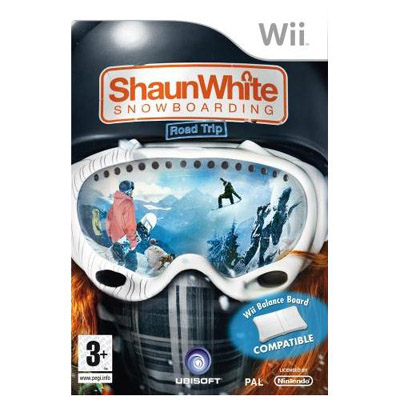 When we first played this game the first thing that we noticed
was just how good the graphics were as they are now pin point
in detail and extremely realistic and this only adds to the
overall feel of the game and makes it brilliant to say the
least.
We also found that the game play was very good and easy to
pick up even for someone who has never played a game of this
type before and after great deliberation we at Games99 have
awarded this title a rating of 9/10.
Official Shaun White Snowboarding Website