PS3 007 Blood Stone sees the return of the worlds number one
secret agent as James Bond returns in what could be his most
challenging adventure to date.
The iconic team at Activision have done a fantastic job with
this all new edition as they depict the game perfectly and
supply the visuals that make it one of the best in the
series.
Players will need to lead 007 across many different
countries as you attempt to help him solve his mission
and find who the mastermind is that is trying to take over
the world as we know it.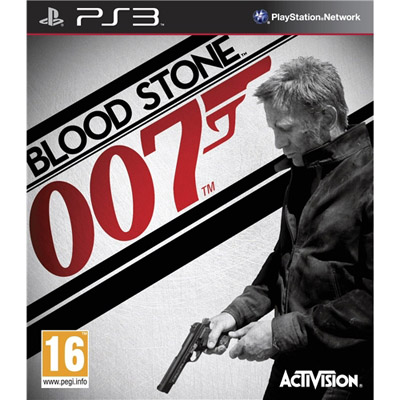 This game is truly immense from start to finish as it
offers some of the most jaw dropping visual effects to
be seen in any game of this kind.
The graphics have won many awards and the game play isn't
bad either and all this added together is why we at
Games99 have awarded this title a rating of 10/10.
Official 007 Blood Stone website