PS3 Dragons Dogma has been critically acclaimed as one of the
hottest video games releases of the year so far and has won many
awards along the way.
The game is set in a long ago time where dragons ruled the Earth
and wreaked havoc across the land destroying everything in their
wake.
Players must lead a legion of troops into battle against these
dragons and drive them from their lands and ultimately free
the world of their malingering forces.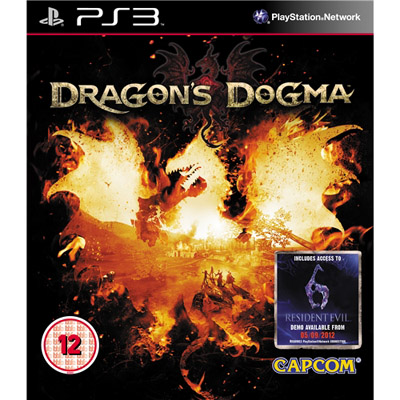 As you would expect of a game created by leading gaming
developers Capcom this game has some fantastic graphics
incorporated into it which offer one of the most realistic
experiences you will find in any game.
The game play again is very good indeed and will be sure to
have you engrossed for hours on end and Games99 have awarded
this title a rating of 10/10 due to this fact.
Official Dragons Dogma Website