PS3 Driver San Francisco is one of the most popular and successful
car racing games of all time and has received many great accolades
from leading video games critics from across the world.
The game allows players to experience the ruff and tumble of the
professional racing circuit as they are faced with some of the
most dangerous and complex racecourses around.
The game features many all new race cars and tracks and offers the
gamers the chance to constantly improve their cars facilities
throughout the game.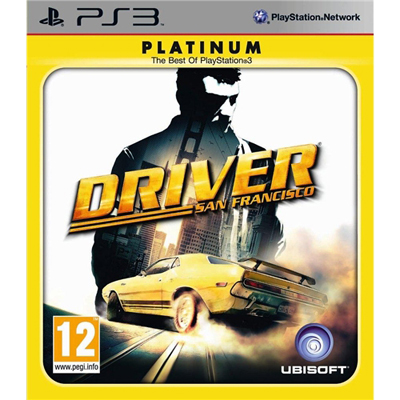 This game is brilliant in both game play and graphics as the game
play is completely seamless and thoroughly enjoyable and the
graphics are literally jaw dropping and this is why this title
is so good.
The game and its controls are also very easy to get to grips
with and can be played by any level of gamers and all this
added together is why the Games99 team have given this game
a rating of 9/10.
Official Driver San Francisco Website