PS3 NFS Hot Pursuit is the completely revolutionary race driving
game from the iconic video games development team at EA Games
that has been the winner of many awards across the board within
the gaming world.
The game once again thrusts players into a hectic and fast paced
world where they will compete against some of the most successful
race drivers in the world and it is filled with both fun and
excitement from start to finish.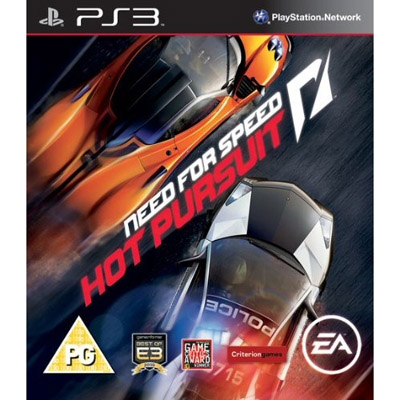 The game itself benefits from a completely revolutionized
graphics engine which has improved the game considerably in
many ways and it now runs smoother than any previous edition of
the game which only adds to the overall satisfaction of the
game.
Due to this and its incredible game play this is by far one of
the hottest racing games we have ever played and for this reason
our team of dedicated reviewers at Games99 have given this game
a rating of 10/10.
Official NFS Hot Pursuit Website