PS3 NFS The Run is the latest edition of the Need For Speed series
of games which have taken the world by storm since they were first
released many years ago.
This all new edition contains more all new courses and car than
ever before with each of them providing much different challenges
for the gamer.
The game allows you to race against some of the worlds best drivers
in both the game mode as well as in an online multi player fashion.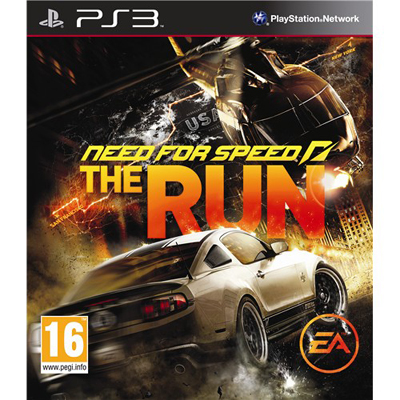 Graphically is where this game excels over any previous edition as
it is simply flawless from start to finish and incredibly smooth
running with virtually no glitches or lags.
The online game play is immense and the best we have ever seen on
any racing game and this earns this great game a rating of 10/10
from the Games99 team.
You can find this games official website at :