PS3 Superbike World Championship is the racing game that
everyone has been talking about across the video gaming
world as it offers something new and fresh to the fold.
The game lets players feel the raw power of one of the
most dangerous but exciting racing sports in the world
where the competition is fast and furious and extremely
unforgiving.
Players will need to use all their skills and know how
to win as many races as they can from their opponents on
their way to capturing the coveted world superbike
championship title.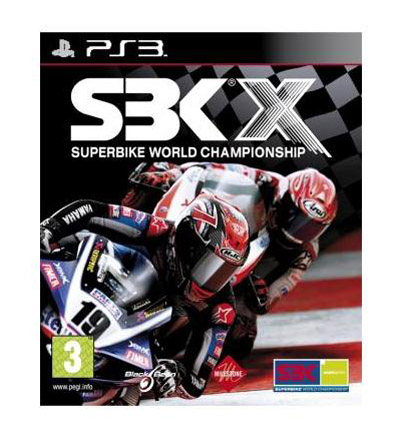 If you are a fan of motor bike racing games then you are
in for a right treat with this new title as it is by far
one of the very best we have seen in all our years of
reviewing games.
The graphics are amazing and so is the game play and
these two facts earn this great title a perfect 10/10
rating from the Games99 team.
Official Superbike World Championship Website