Xbox Halo Combat Evolved is the anniversary edition of one of
the most iconic video games of all time and this all new game
does not fail to deliver in any way, shape or form.
The game allows players to get into the fast paced and deadly
action of fighting countless alien forces on distant worlds
whilst using weaponry and tactics that will simply blow your
mind.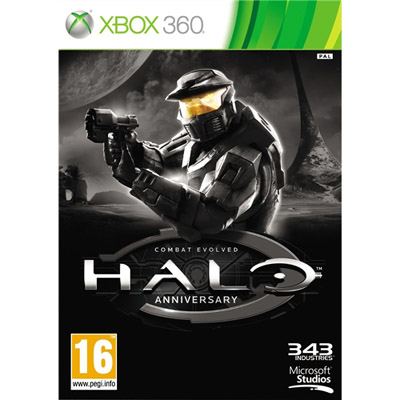 The graphics on this game are as you would expect from a game
in this series and that is simply superb and the visuals due
to this are visually stunning and push many boundaries like
no other game.
It is also magnificent in regards of game play and completely
engrosses gamers for hours on end and for this reason we here
at Games99 feel it well deserves its 9/10 rating.
Official Halo Combat Evolved Website