Xbox Modern Warfare 2 is the second edition of the game that
has changed the world and now has rounded up millions of avid
gaming fans from across the world.
The game is set across many landscapes and battle zones where
you must lead your soldier into battle against many forces
who are hell bent of your destruction.
Where this game comes to life apart from the extensive story
mode that is encased within it is the online multi player
system as it is one of the most entertaining and popular on
the market today.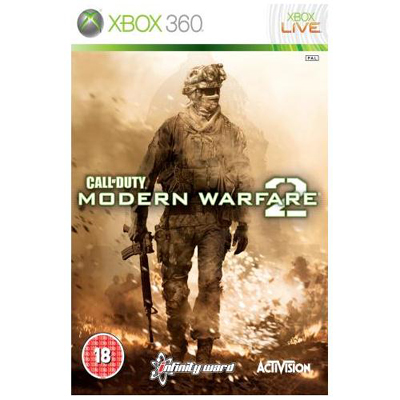 Graphically this game is simply a master piece and continues
to do things that no other games can do which is why it is
by far the most popular series available to gamers.
Our team here at Games99 are more than proud to award this
games with a rating of 10//10 as it is one of the best we
have ever played.
Official Modern Warfare 2 Website