Xbox Toy Story 3 is the must have video game of the summer and
has been critically acclaimed as the best so far from the
series due to its all new features and story line.
Catch all your favourite toy story characters in one of their
most challenging adventures to date as they negotiate many
hostile settings on the way to completing their adventure.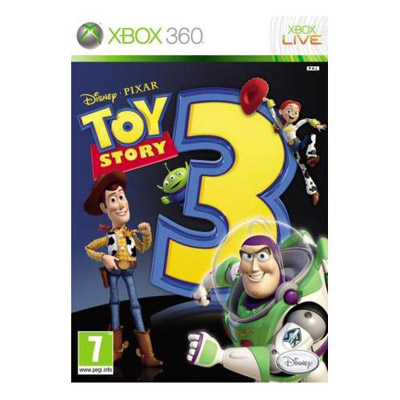 If you are a fan of the previous games then we are sure you
will love this game like no other as it is far superior to
the previous editions in many ways.
Graphically and in regards of game play the game is simply
immense and provides one of the best experiences we have
seen in a game of this type and that is why games99 have
awarded it a rating of 10/10.