Xbox Deathsmiles is the all new arcade based game that has been
voted as one of the hottest video games releases of the year by
critics from all over the world.
The game itself sees players following the story of Windia who
is a young girl from London who mysteriously vanishes and then
wakes up in a magical world not knowing where she is.
The aim of the game is to lead the girl across many dangerous
levels as she attempts to get back home and ultimately to her
family and friends.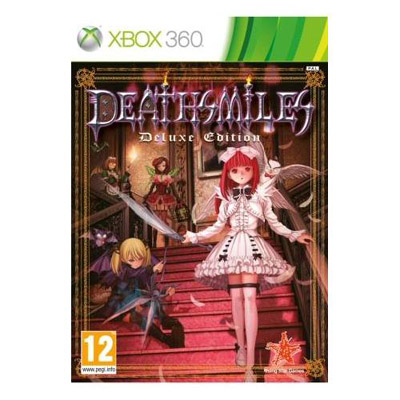 We have seen many games over the years with exceptional graphics
but unfortunately this is one of the games that does not deliver
in this department as the graphics are ok at best.
The game does score well on game play though as we had a great
amount of fun playing it and thus Games99 give this game a
rating of 7/10.