Xbox Rally Championship 2 is one of the hottest video games
releases of the year and has been the winner of countless
awards across the gaming board.
The game allows players to experience the cut and thrust of
professional rally driving as they will be faced with
challenging for the world rally championship title against
some of the best drivers the world has ever seen.
The game allows players to choose from multitude of racing
vehicles as well as offering the chance to work on your car
at your garage and then to race it across some of the most
challenging race tracks in history.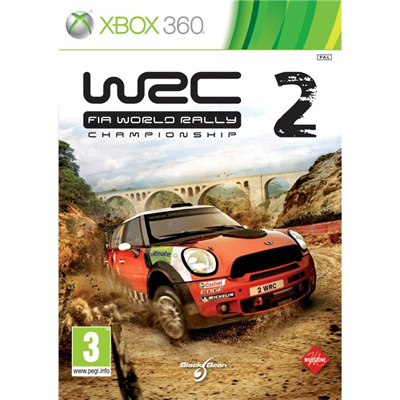 After playing this game for many hours I can definitely see
exactly what all the puss is about as the game is very easy
to play but quite challenging to master.
The graphics are superb and the game play is even better so
without hesitation the Games99 team are happy to give this
game a rating of 9/10.
Official World Rally Championship Website