Xbox Top Spin 4 is the ultimate tennis game for fans of the sport
as it offers you everything you need to battle it out with your
friends and family in one of the worlds most popular sports.
The game features all the worlds best known players on the circuit
and allows you to guide them all the way to the world tennis
championship.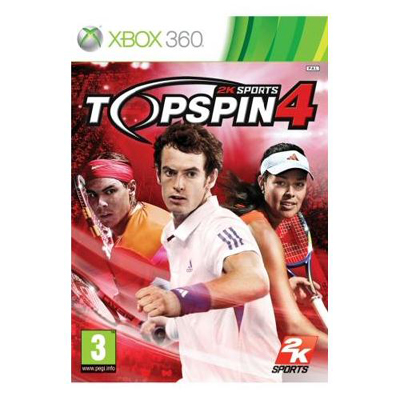 After countless hours of competitive fun playing this excellent
game we have seen just how much the forth edition has improved
when compared to its previous compatriot as the graphics and
game play are so much better it is unreal.
We at Games99 had no other choice but to give this awesome
tennis game a solid 9/10 rating as it has been so enjoyable
to review.