Xbox Wheelman takes the genre of console racing games to all
new heights and the game itself has received many great
accolades from leading industry reviewers from all over the
world.
The game combines many hollywood stunts with adrenaline
generating racing action as players are challenged to compete
in many eye watering street races across many different
settings.
Gamers will need to be on the top of their game if they are
to win the title as it can be one of the most challenging
experiences you will ever face.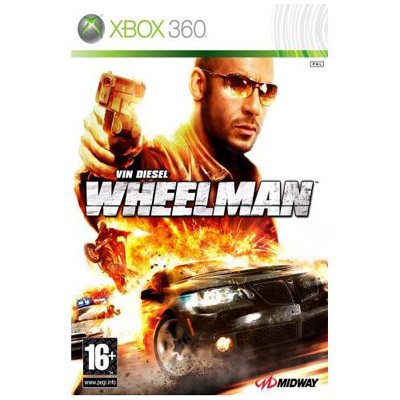 having played so many of these types of games we were very
surprised just how good this game is as it offers more than
any other game from this genre that we have ever played.
The graphical content is flawless from start to finish as
it is some of the most detailed and free flowing you
could imagine and this is why it has a rating of 10/10
from the Games99 team.