PS3 007 Blood Stone sees the return of the worlds number one
secret agent as James Bond returns in what could be his most
challenging adventure to date.
The iconic team at Activision have done a fantastic job with
this all new edition as they depict the game perfectly and
supply the visuals that make it one of the best in the
series.
Players will need to lead 007 across many different
countries as you attempt to help him solve his mission
and find who the mastermind is that is trying to take over
the world as we know it.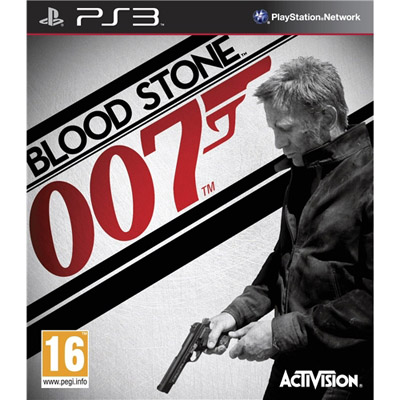 This game is truly immense from start to finish as it
offers some of the most jaw dropping visual effects to
be seen in any game of this kind.
The graphics have won many awards and the game play isn't
bad either and all this added together is why we at
Games99 have awarded this title a rating of 10/10.
Official 007 Blood Stone website
Sale

Wii Goldeneye is one of the most highly anticipated video games
releases of the year and this sequel is set to light the gaming
world on fire.
This all new game once again takes the gamer on a journey into
the dangerous world of the secret agent where perils lie around
every corner.
You will be required to lead 007 through many missions where you
will need to help him find the answer and the bad buys who are
determined to obtain world domination.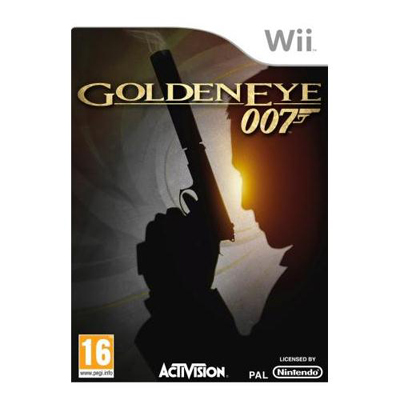 This game has been improved considerably since its original
version which was a huge hit and in every way it has changed
for the better as the game is now one of the most entertaining
we have played.
The games graphics and game play are some of the best around
and we here at Games99 feel it would be a great addition to
any gamers gaming collection and this is why we have given it
a rating of 9/10.
You can find this games official website at :
Sale

Wii Quantum of Solace sees the return of 007 in one of his most
challenging missions to date and this all new edition has been
hyped as probably the best of the bunch.
The team at Activision have done an incredible job bringing you
this game as it is completely captivating from start to finish
and offers much more than any other game from the series.
Players will need to guide 007 into many dangerous situation as
he searches for the answers to a global plot to take over the
world.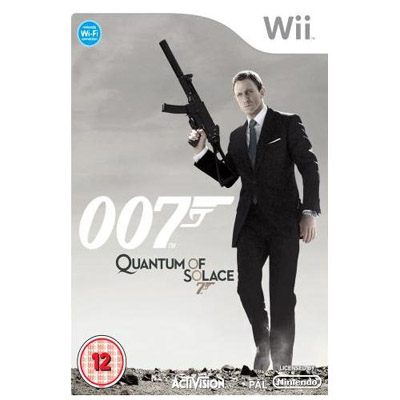 As you would expect from a game created by Activision this new
title has some of the most realistic graphics we have ever seen
and these graphics make the game come to life like never before.
We absolutely love this game as the game play is phenomenal to
say the least and hence the Games99 crew have awarded this game
a rating of 10/10.
Official Quantum of Solace Website
Sale