PS3 Borderlands 2 is the all new second edition of one of the most
popular and successful video games of last year and winner of the
game of the year title from the leading games authority in the
world today.
This all new edition takes you back to where it all began as you
once again are fast with clearing up the borderlands from the
evil mutants that have taken over it and this game is by far
better than the original in every way possible.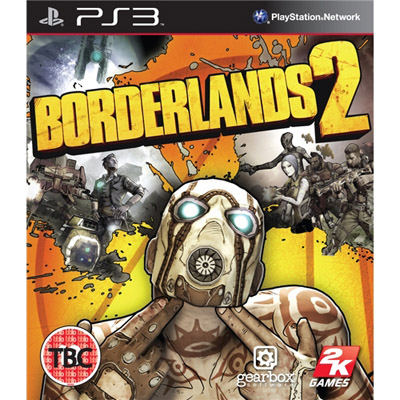 Where this game has been improved the most by 2K Games is in the
graphics department as it now is more realistic than ever before
with pin point graphics that really do make the game come to
life like never before.
Games99 have had so much fun reviewing this game that we had
no other choice but to award it top marks by giving it a 10/10
rating for both quality and value.
Official Borderlands 2 Website
Sale

Xbox Borderlands was awarded with the prestigious title of game
of the year from leading critics from all over the world and
after playing the game we can see exactly why.
The game allows players to participate in a wide variety of levels
where they must be at the top of their game if they are to survive
the ordeal.
Players will be tasked with fighting off hordes of evil misfits as
they negotiate these levels in search of the boss who has taken it
upon himself to attempt to destroy you.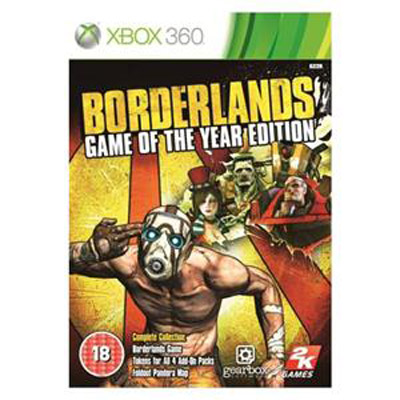 This exciting game offers some of the most visually stunning and
detailed graphics of any game of its types and really does have
an air of realism about it that we have never seen before from a
video game.
We found the game play to be very good also and had us engrossed
for hours on end and for this reason Games99 have awarded this
brilliant title with a rating of 8/10.
Sale