PS3 Borderlands 2 is the all new second edition of one of the most
popular and successful video games of last year and winner of the
game of the year title from the leading games authority in the
world today.
This all new edition takes you back to where it all began as you
once again are fast with clearing up the borderlands from the
evil mutants that have taken over it and this game is by far
better than the original in every way possible.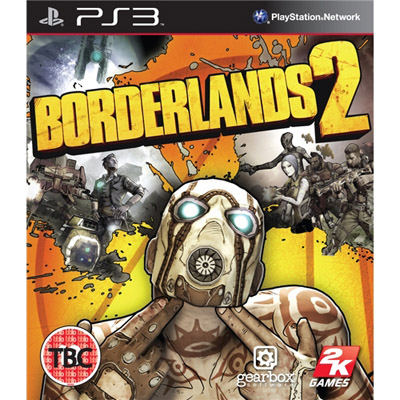 Where this game has been improved the most by 2K Games is in the
graphics department as it now is more realistic than ever before
with pin point graphics that really do make the game come to
life like never before.
Games99 have had so much fun reviewing this game that we had
no other choice but to award it top marks by giving it a 10/10
rating for both quality and value.
Official Borderlands 2 Website