Blackberry Bubble Birds is the all new game from the award
winning mobile games development team at Ximad.
This exceptional new game offers you the chance to participate
in one of the worlds most addictive bubble popping puzzle games
of all time.
Players will need to burst as many bubbles as they possibly can
within a given time to achieve the highest score and win the
game.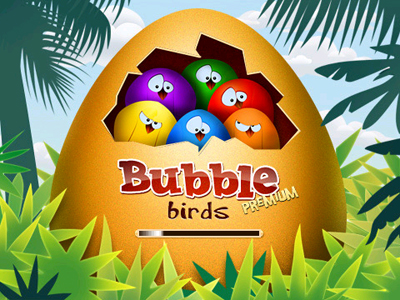 The game is one of the best we have played on the Blackberry
and it is extremely addictive and great fun and will be sure
to keep you engrossed for hours at a time.
We here at Games99 absolutely love this game and have chosen
to give it a fair rating of 8/10.
You can find this games official website at :