Blackberry Sonic The Hedgehog sees one of the worlds most
popular and iconic games finally land on your Blackberry
mobile device and oh my have the team at Sega done a
fantastic job with this title.
The game follows on exactly from the console game where
gamers are required to lead sonic through many dangerous
levels where he must collect as many gold rings as possible
before completing the level.
The game has various levels which can be set to four
different skill levels and players will need to be on the
top of their games if they are to defeat Dr Robotnic and
his minions.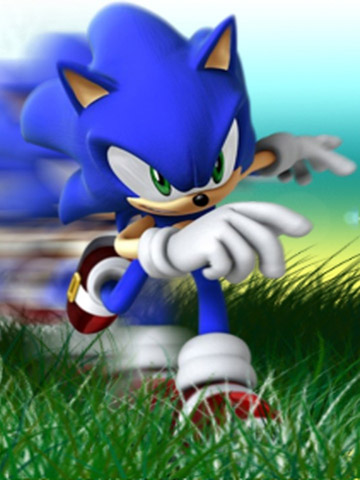 This game makes use of the mobile devices all new and much
improved graphical capabilities perfectly as it delivers
one of the most realistic Sonic games of all time and we
are sure you will love it.
The game has fantastic game play which will be sure to have
you glued to the screen for hours on end and this is why we
here at Games99 have awarded it a rating of 8/10.
Official Sonic The Hedgehog Website