PC Arma X provides gamers with the complete collection of the
award winning Armaversum games which have seen such a huge
success since they were first released onto the market place
a few years back.
These games take the first person shooter game to the next
level and offer the gamer an experience that they would have
never had before.
Players must negotiate various mixed difficulty levels as they
attempt to free their domain from the evil clutches of the dark
lord who only wishes to destroy your world.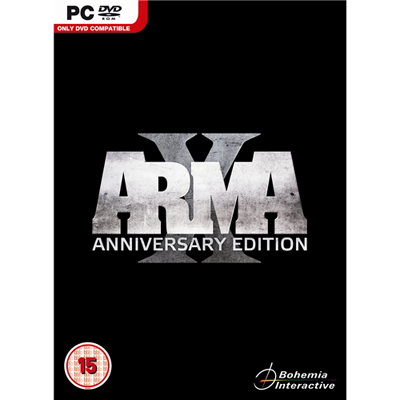 Our team here at Games99 absolutely love this collection of
games as they have provided us with endless hours of fun and
excitement and we have loved every minute of playing it.
The game has exceptional graphics and game play and is highly
addictive to say the least and this is why our team have given
it a rating of 9/10.
You can find this games official website at :