PC Boxing Manager is the all new and exciting sports game which
has been highly anticipated by gamers all over the world ever
since it was first released.
The game itself takes you on a journey into the crazy world
of boxing management where you will be required to lead a
wide variety of boxers all the way to the championship
belt.
Players will need to use all their skills to take their
boxers on the journey of a life time where they must train
and then fight all of the contenders before bringing home
the championship.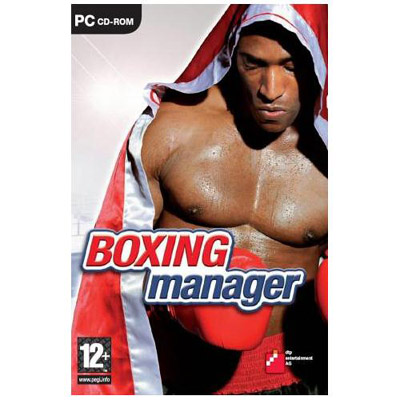 this has to be one of the most exciting games we have
played this year as it offers something completely new
which will challenge even the greatest boxing fan.
The game has very good graphics and game play and will
be sure to have you glued to the screen for hours on
end and this is why we have awarded this title a
rating of 9/10.
Official Boxing Manager Website