PC Cricket Captain 2012 is the long awaited sequel to the hit sports
games release of last year which was incredibly popular as well as
winning many awards along the way.
The game allows players to enjoy the professional cricket world as
they attempt to lead their team all the way to glory by winning the
world series.
This game is truly remarkable and has many new features which are
sure to keep you coming back for more again and again.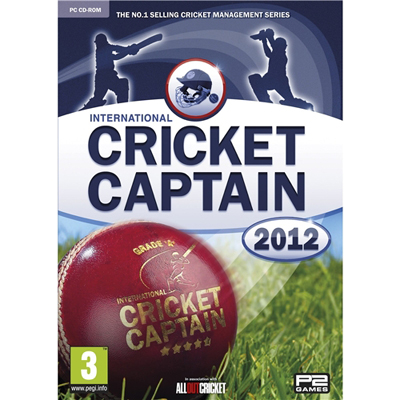 The game itself is very good in every way from its innovative
graphics system to its seamless and easy to follow game play
which makes it so much easier to enjoy.
After many hours playing this title we here at Games99 have
come to the conclusion that this game well deserves the 10/10
rating our team have given it.
Official Cricket Captain 2012 Website