One of the hottest games right now for the PC Diablo 3 is a game
that offers us gamers the chance to experience one of the most
enthralling action adventures of all time.
The multi award winning team at Blizzard Games have really
outdone themselves with this fantastic game that see gamers
thrust into a viscous battle to save their world.
The game is one of the most visually stunning games we have
seen in recent years and makes full use of the PC graphics
capabilities to brilliant effect.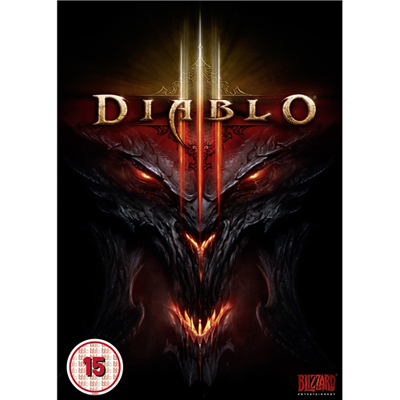 The game offers us one of the most entertaining game play
engines we have seen and you will not be able to rest for
a minute once you begin your adventure.
The team here at Games99 have thoroughly enjoyed every
minute of playing this game and we would happily
recommend it to all of you and this is why we have
given this great game a rating of 9/10.
You can find this games official website at :