PC Dirt Showdown is one of the worlds premier car racing games
which has been so successful ever since it was first released
across all gaming platforms.
The game thrusts players into the hectic and fast paced world
of the professional rally driver as the player leads his team
into battle against some of the hottest competition around.
The game offers the use of some of the most high performance
cars and track available in the world today and is very
challenging for every level of gamer.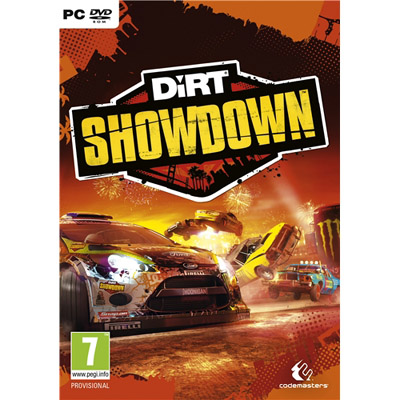 This exciting edition of the game makes use of its innovative
graphics engine to great effect as both the cars and courses
are realer looking than ever before and very highly detailed.
The game play again is immense and offers all you would
expect from a game of this calibre and thus Games99 award
this title a rating of 9/10.
Official Dirt Showdown Website