PC FIFA Manager 2012 allows its players to thrust themselves
into the challenging world of the professional football manager
as they lead their team on a journey to the championship
title.
The game from one of the most iconic video games developers who
are of course EA Sports is one of the best management games
you will ever find and offers the gamer so much more than any
other game.
Players will be able to buy and sell players, arrange fixtures
as well as participating in the general day to day running of
the football club of your choice.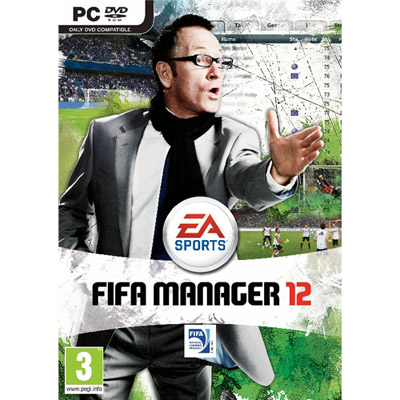 If you have played any other football management game the
first thing you will notice is that the graphics within this
game are far superior to any other game on the market.
The game play engine is incredible as well and provides one
of the most smooth gaming experiences we have ever seen and
this is why the Games99 team have awarded this game with a
rating of 10/10.
Official FIFA Football Manager 2012 Website