PC Mass Effect 2 is the second instalment of one of the worlds most
exciting and popular video games which has taken the world by storm
ever since it was first released last year.
The game which has been created by the multi award winning
development team at EA Games offers you a unique story line where
they will need to be at the top of their game if they are to do
well.
Players will be faced with leading their crack team of soldiers
against many enemy forces as they attempt to work their way to
the end where they will finally meet their nemesis.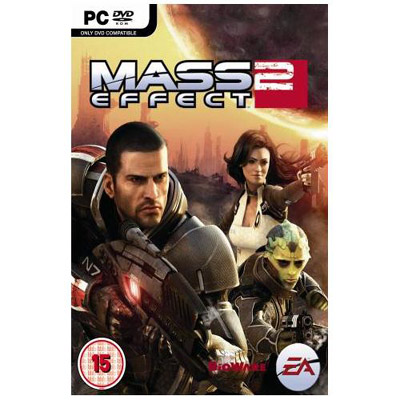 When it comes to graphics we are sure that you will find no better
as this game offers some of the most realistic and stunning of
any game in its class.
This is the same for its game play as it again is some of the best
we have ever seen and for this reason we here at Games99 have
chosen to award this title with a rating of 8/10.
Official Mass Effect 2 Website