PC Premier Manager 2012 from Urbanscan Games has been
critically acclaimed as one of the most realistic and
believable football management games of all time.
This great game thrusts players into the world of the
professional football manager as they attempt to lead
their teams to glory.
Players will be able to buy and sell players, build new
stands at the stadium as well as a host of other features
which make this game completely enjoyable throughout.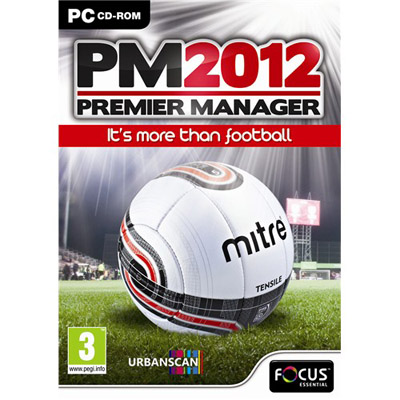 This great game has some very good graphics that allow
for many features within the game and they have become
some of the most detailed of any game within its class.
Game play within this game is exceptional and highly
addictive to say the least and this is why our team at
Games99 absolutely love it and thus have awarded it a
rating of 10/10.
Official Premier Manager 2012 Website