PC Sonic Mega Collection is the perfect addition to your gaming
catalogue as it provides you with all the Sonic the Hedgehog
games that have been released so far.
Sonic the Hedgehog has been one of the worlds most iconic games
for many years and has been played by millions of people from all
over the world and now they are all available on one single disc.
The games offer the gamer the chance to experience this great saga
all over again and provide hours of fun and entertainment which
will be sure to have you glued to the screen for hours at a time.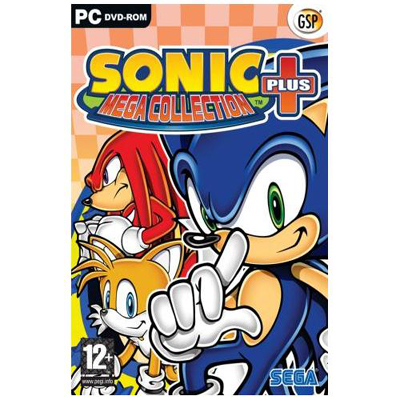 We here at Games99 have done extensive reviewing on this title and
have found it to be completely brilliant all round with exceptional
graphics and game play which are completely riveting.
After many hours of playing this title we are now ready to bestow on
it a great rating of 8/10 for both quality and value.
You can find this games official website at :